Who
We

Are

Delivering The Best Software Solutions With Trusted Quality Product Worldwide.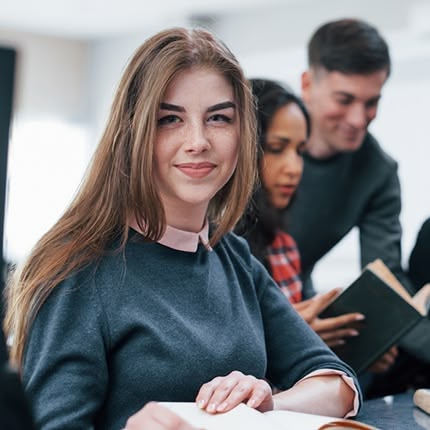 How We Started
ELaunch Solution Pvt. Ltd. is one of the most trusted Software development companies of India today. With a futuristic vision to grow in the tech industry, this company passionately in 2012 with a small team of employees providing web designing as primary service. With their untiring energy and allegiance towards the work, in a couple of years, the company witnessed a roaring success and growth. We have now grown to a workforce of over 80+ action-driven team members and offering a wide range of services such as Mobile Application Development (Android & iOS), Website Development (Custom, ECommerce, etc.), Custom Software Development, Desktop Application Development, CMS Development, Game Development, ERP Solutions, FinTech Solutions, Blockchain Solutions and almost everything under the hood of computing and communication technology.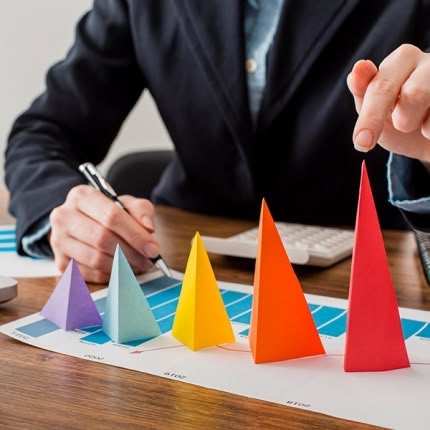 How
We

Grew

Our company grew leaps and bounds with over 1250+ successful projects till date. For more than a decade, we have been delivering software development solutions and empowering businesses around the world to enrich human lives with tech utility by reaching tech business goals year over year.

We take immense pleasure to say that 70% of our business comes from existing clients. Our clients choose us time and time again as they trust us to deliver impeccable solutions that meet their specific business requirements. Needless to say, transparency in our business deal has been our greatest strength.
We believe that passion and enthusiasm driven work inherits quality and stability all by itself. Rest assured, your project is in good hands and it will be delivered with the quality and ease that you expect.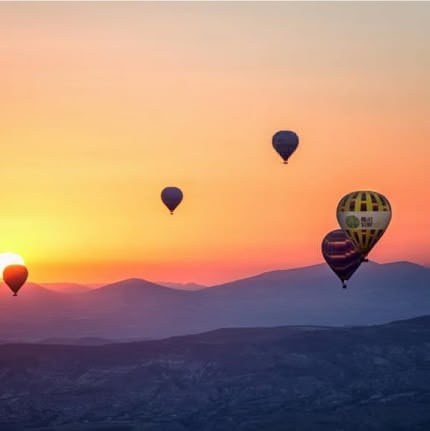 How We Started
We at ELaunch Solution Pvt. Ltd. are committed to providing global offshore services with the latest cutting edge technology by creating quality software products. With our highly skilled team, we continuously strive to exceed the expectations of our clients by delivering top-notch software development services for their requirements and tackle even the complex of projects with utmost integrity.
We aim to build all our products with an amalgamation of our values along with an ensurity of customer requirements. As much as we are devoted towards our clients, we are equally attached to our ELaunch Spartans and aspire to provide them a world class infrastructure.
We are known for exceeding clients' expectations by providing out of the box solutions for the complex web and mobile app structures. Solving the grids with productive results, high quality and cost-effective methods. We build keeping in mind that your success depends on your customers' success.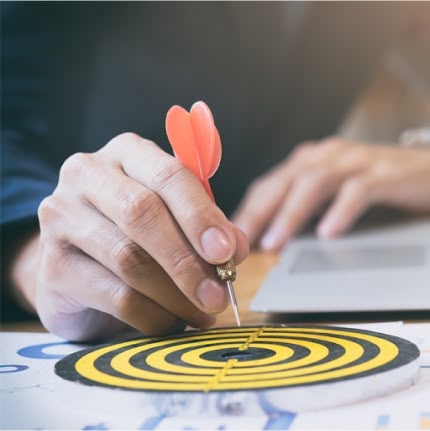 How We Started
Our vision is to be a leading 'e-friendly' IT firm which gives a nurturing corporate ethos for their employees and be a trusted choice of e-digital services for every client over and over again. Also, we figure that as SMEs and MMEs in every industry must be digitized, they must also balance environmental friendliness to preserve mother earth. Moreover, we yearn and try to create a competent and content corporate environment where everyone can be their own boss and work out of one's one accord.
Creativity
Quality Services
Deliver What We Promise
Integrity
Transparency
Employee & Client Satisfaction
We Serve To
40+ Countries

worldwide

We have successfully completed more than 800+ projects in Various Domains like Medical , Healthcare , Food , Travel , Networking and Blockchain Industries.We have 60% Recurring ratio in terms of Client Project Work.