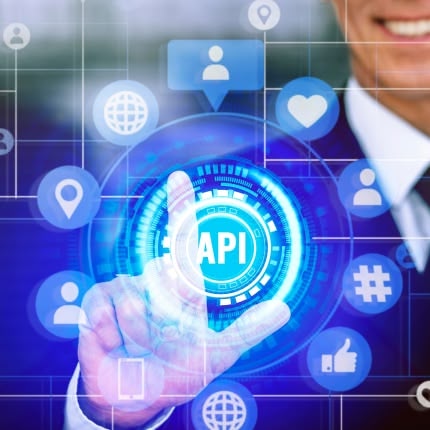 Best
API And Backend

Development Services In India

API (Application Programming Interface) is the connection used by frontend applications to talk to backend.

APIs (Application Programmer Interfaces) are the linking components that permit different applications, stages, and frameworks to associate and share information to one another. APIs can possibly take businesses to the next level. They are becoming a boon to ecommerce businesses as it can assist online retailers with getting detailed customer insights so that they can offer them the items custom fitted according to their requirement at an undoubtedly perfect time.

According to Forbes, some of the ground breaking organizations are lessening expenses and time spent by building their answers with best-of-breed parts, which they access by means of APIs.
Why
Should You

Go For

API And Backend Development?
Increase in productivity
Reduces the cost
Improves internal communication & connectivity
Improves User Experience
Intelligent insights from Collected Data
New Revenue Opportunities
Encourages Innovation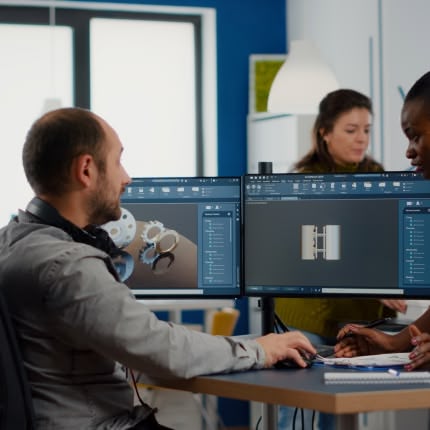 How Do We Develop
Productive APIs That Help Your Business?
APIs are continuing to grow more critical to online success. Businesses have a lot of exciting opportunities with their evolution, like the development of headless APIs. It is all about data connectivity and application. You can leverage powerful state-of-art technologies with API and integrate them into your application.
APIs help you to connect, share data and perform varied functions between different systems, applications and We are the best IT company in Surat and deliver best web Service and API Development to our clients.